Welcome to Alt12 Fitness!
Whether you are looking to lose weight, get in shape, overcome health issues or just want to have a great workout, Alt12 Fitness wants to be a part of your plan. We offer a variety of services - from weights to cardio, TRX to Spin, diet to personal training - that will help you reach your goals. We are here to challenge and empower you to succeed. With Alt12 Fitness you will receive the motivation and training you personally need to achieve the results you want. No one said exercise is easy, but it can be fun, and it is always worth it. Just book a spot for one of our classes today or stop by to set up your free trial work-out and experience everything we have to offer.
Love the Sweat,
Love the Journey,
Love the Victory.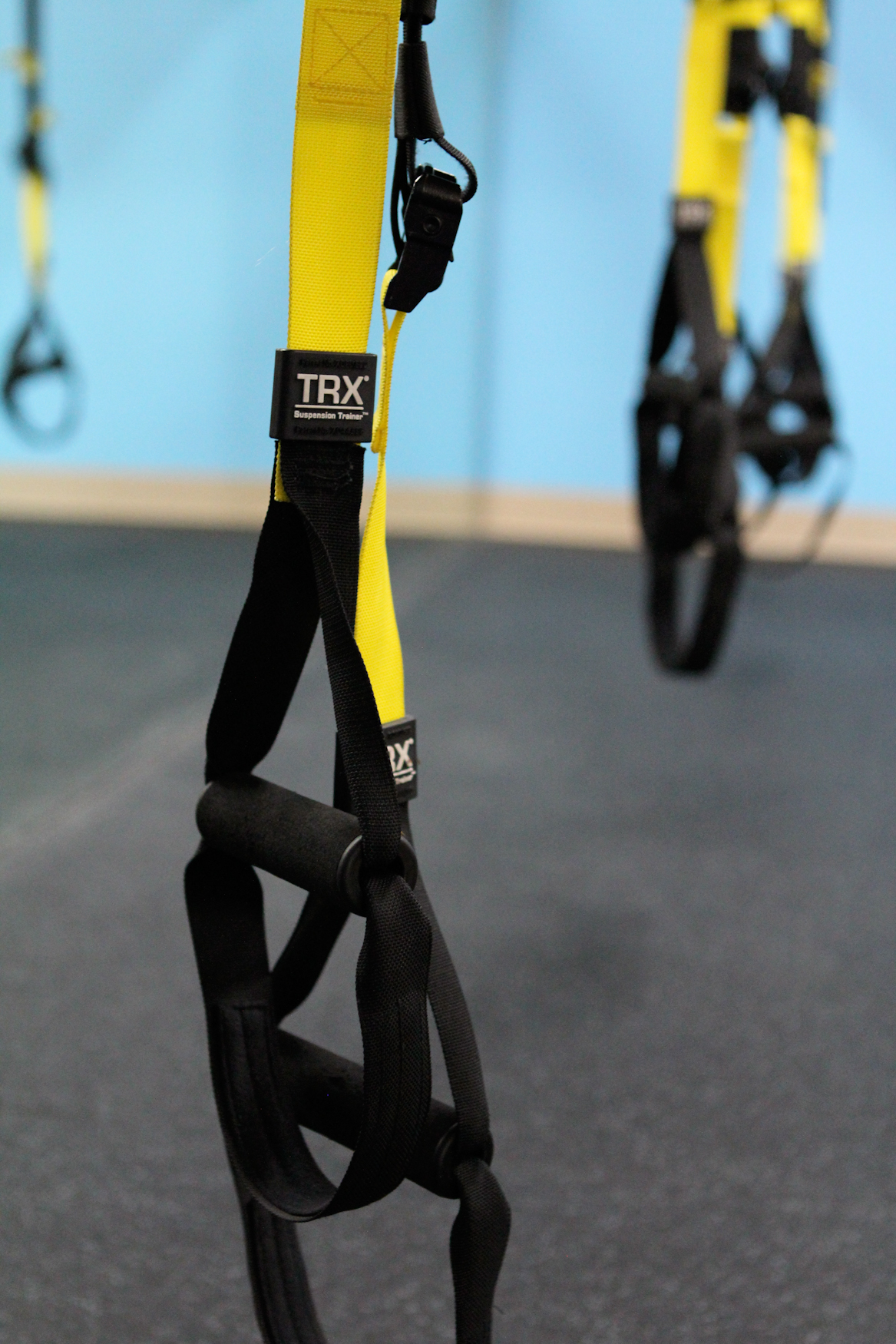 If it doesn't challenge you, it Doesn't change you!